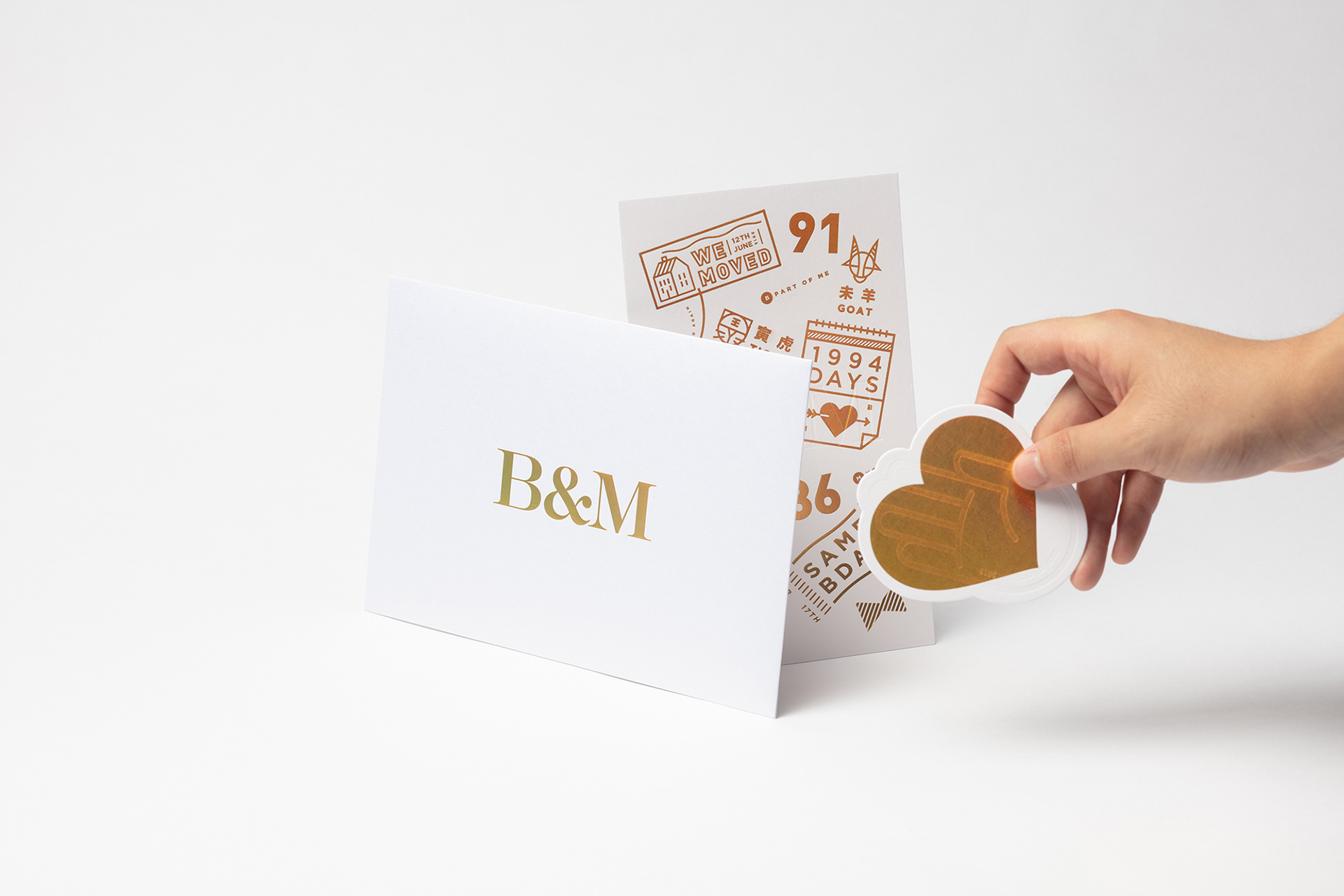 MARRIAGE, WHERE 'YES,DEAR' ARE THE MAGIC WORDS. 
EACH COUPLE HAS THEIR VERY OWN LOVE STORY WITNESSED BY THE LOVE FACTS - ANNIVERSARIES AND meaningful DATES THAT SIGNIFY EVERY STAGE OF THEIR RELATIONSHIP, AS LOVE GROWS MORE TREMENDOUSLY FULL, SWIFT, POIGNANT, AS THE YEARS, MULTIPLY.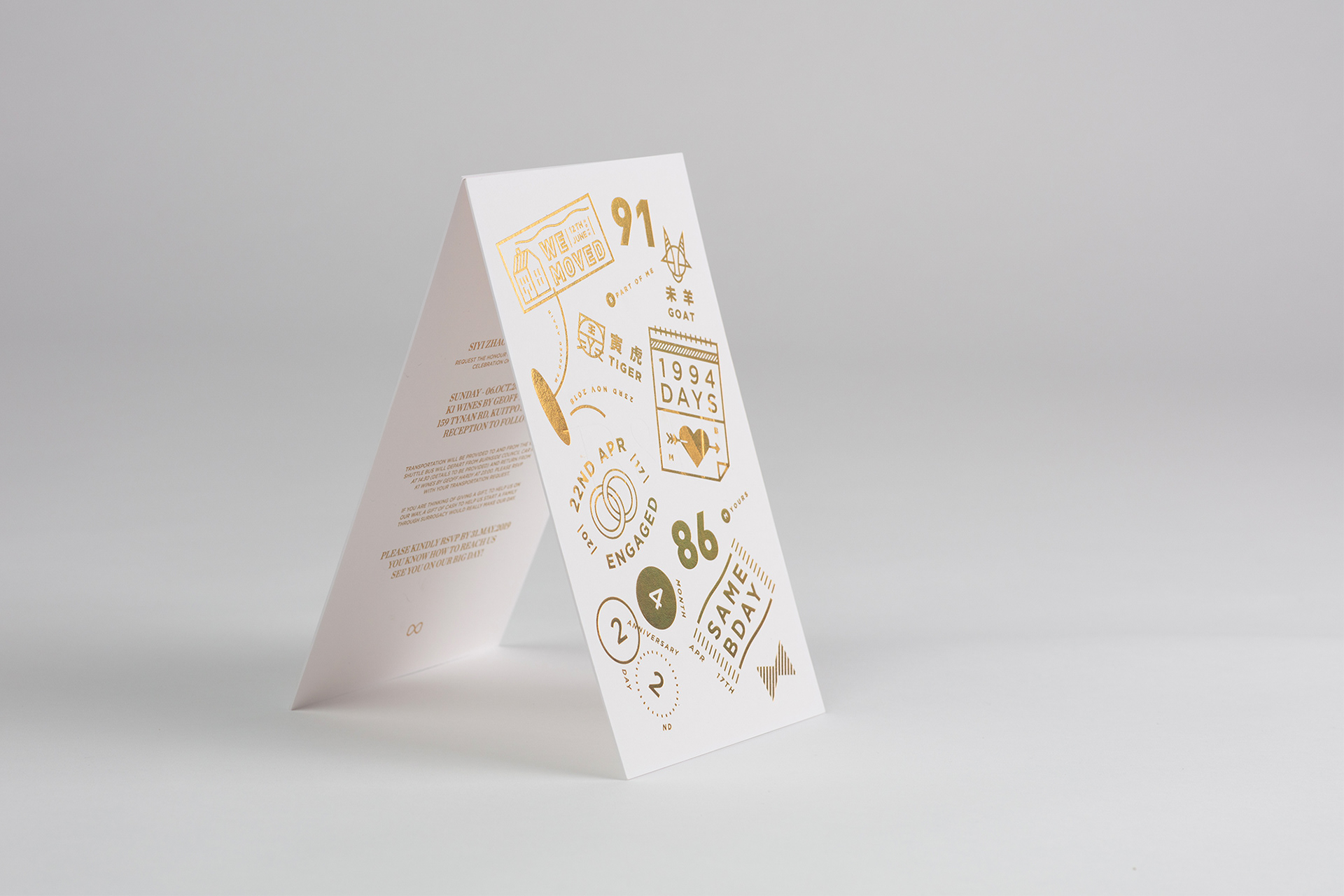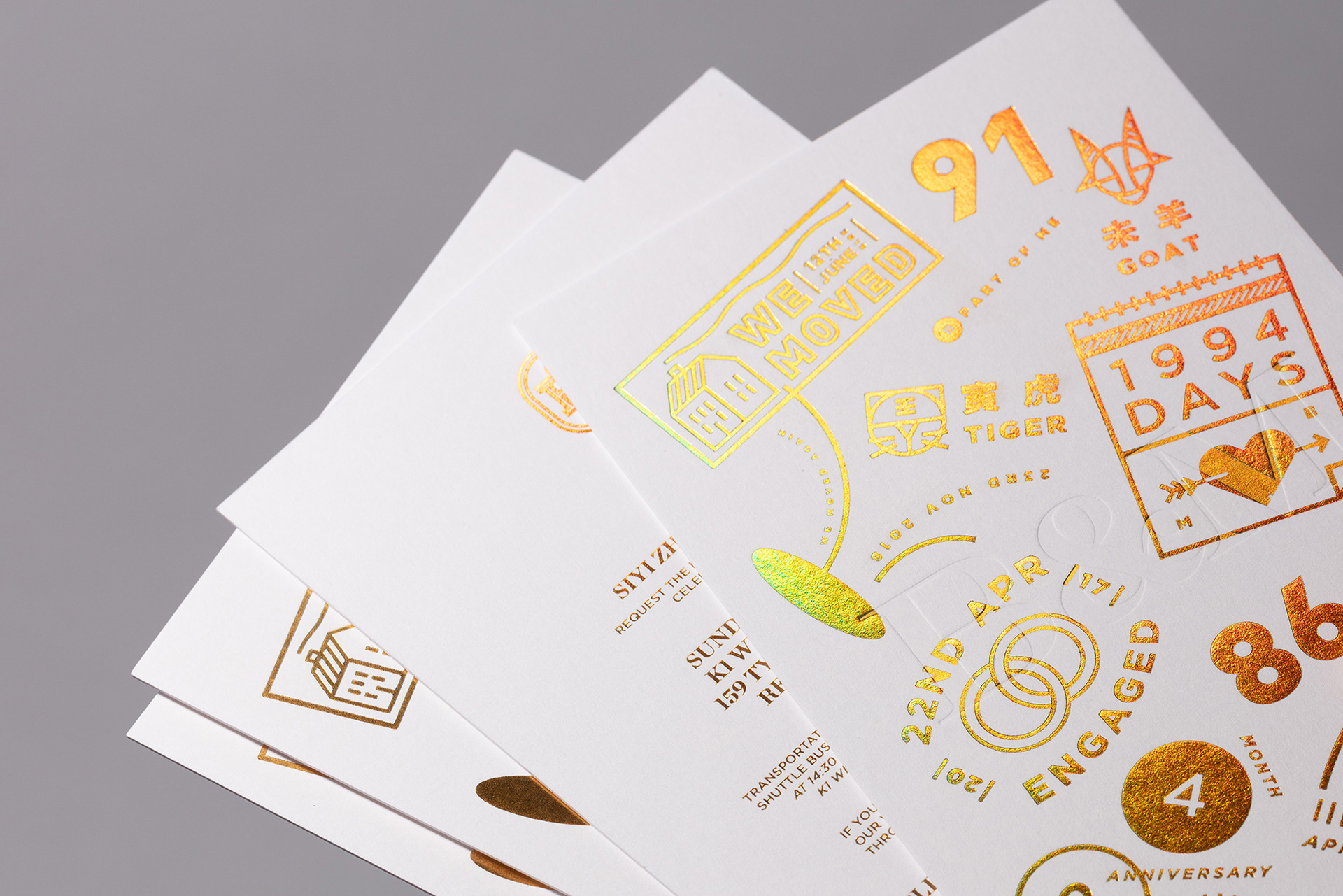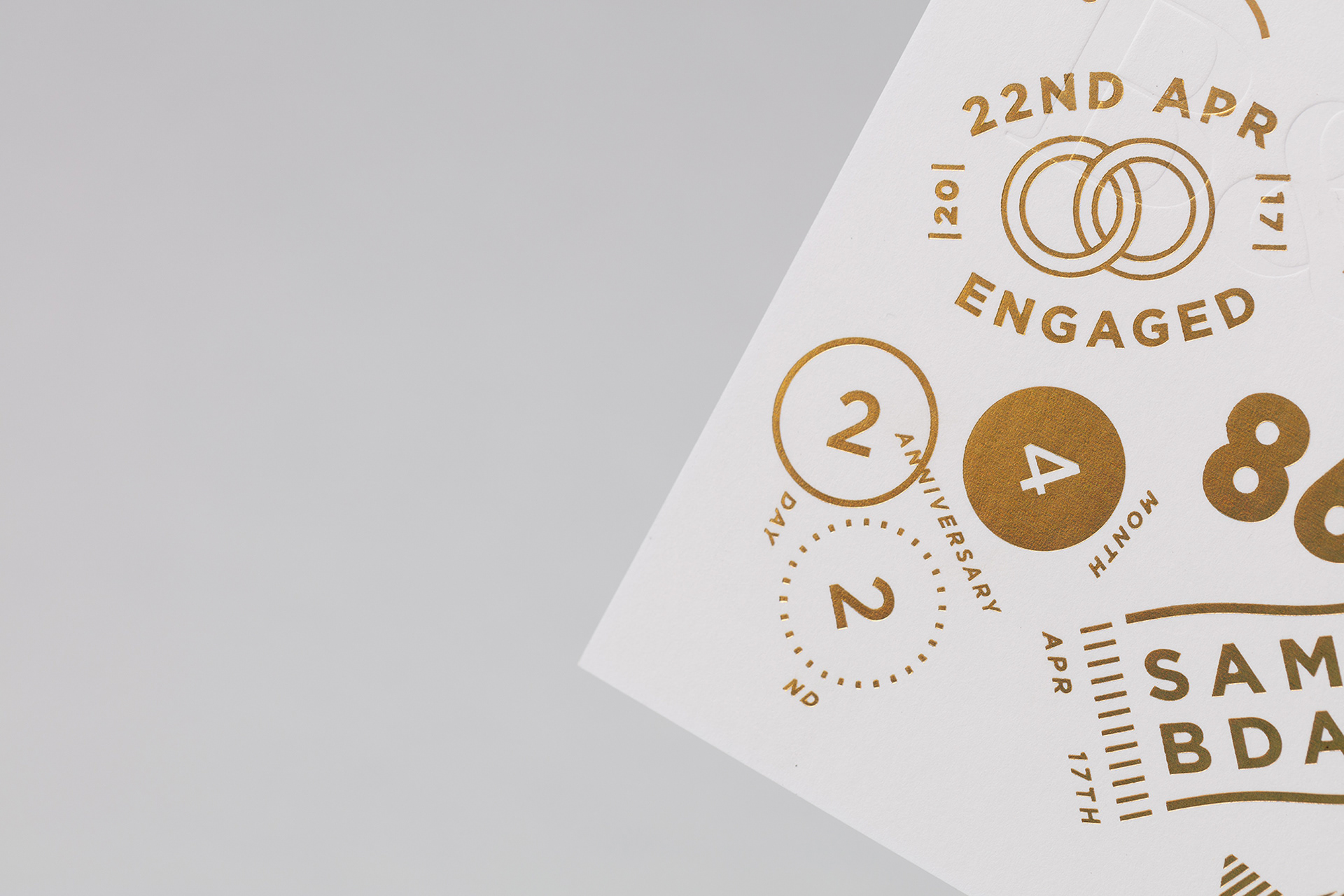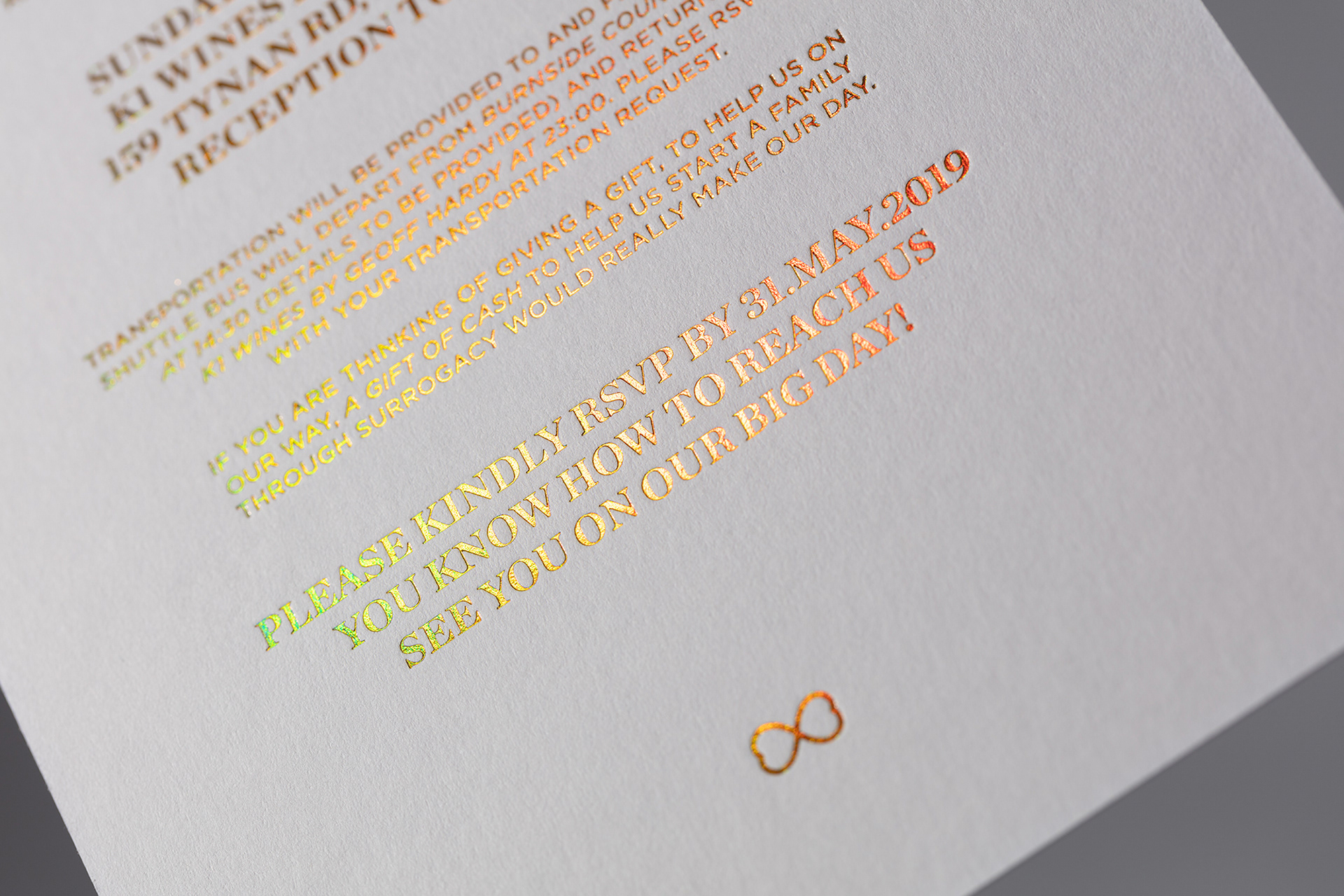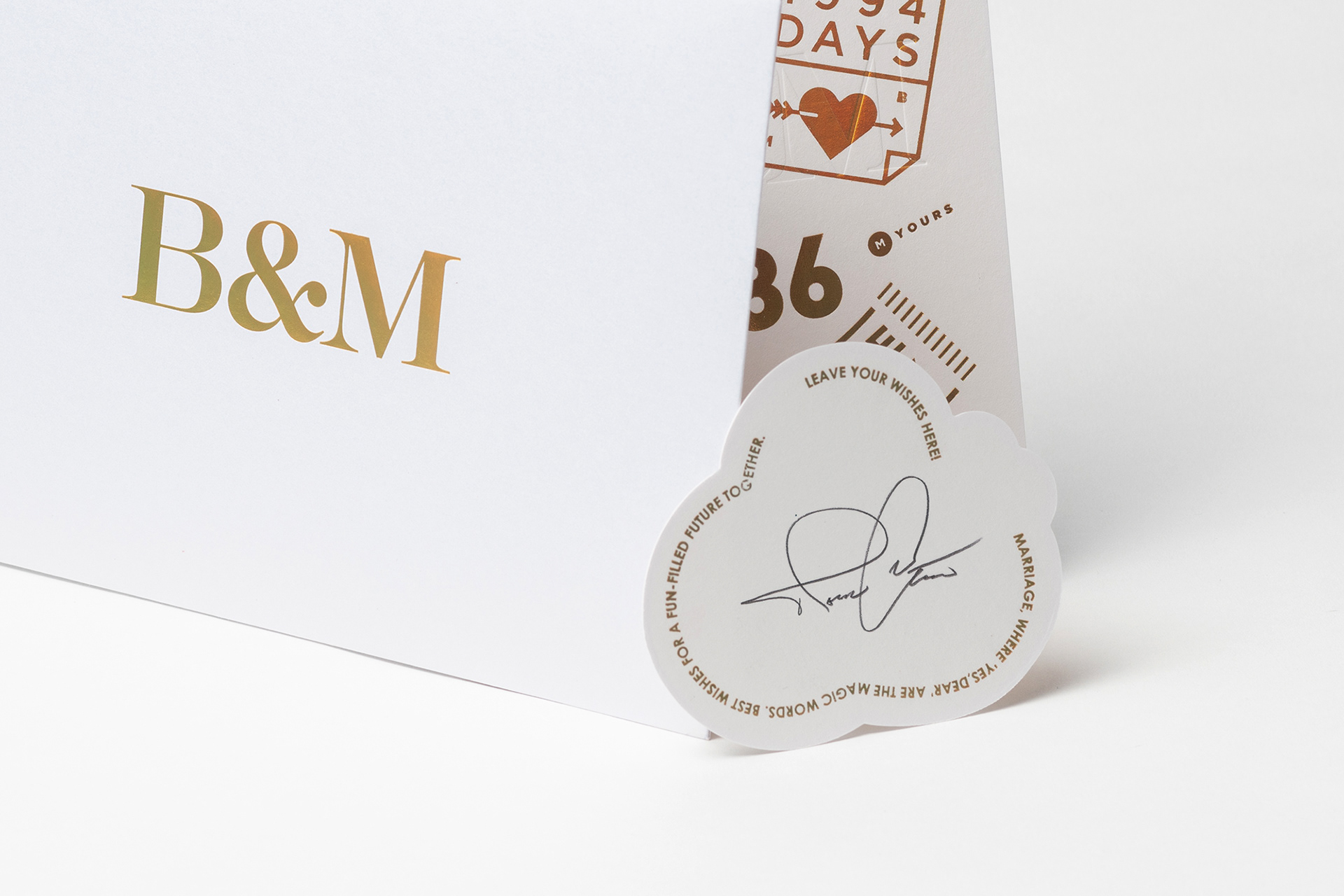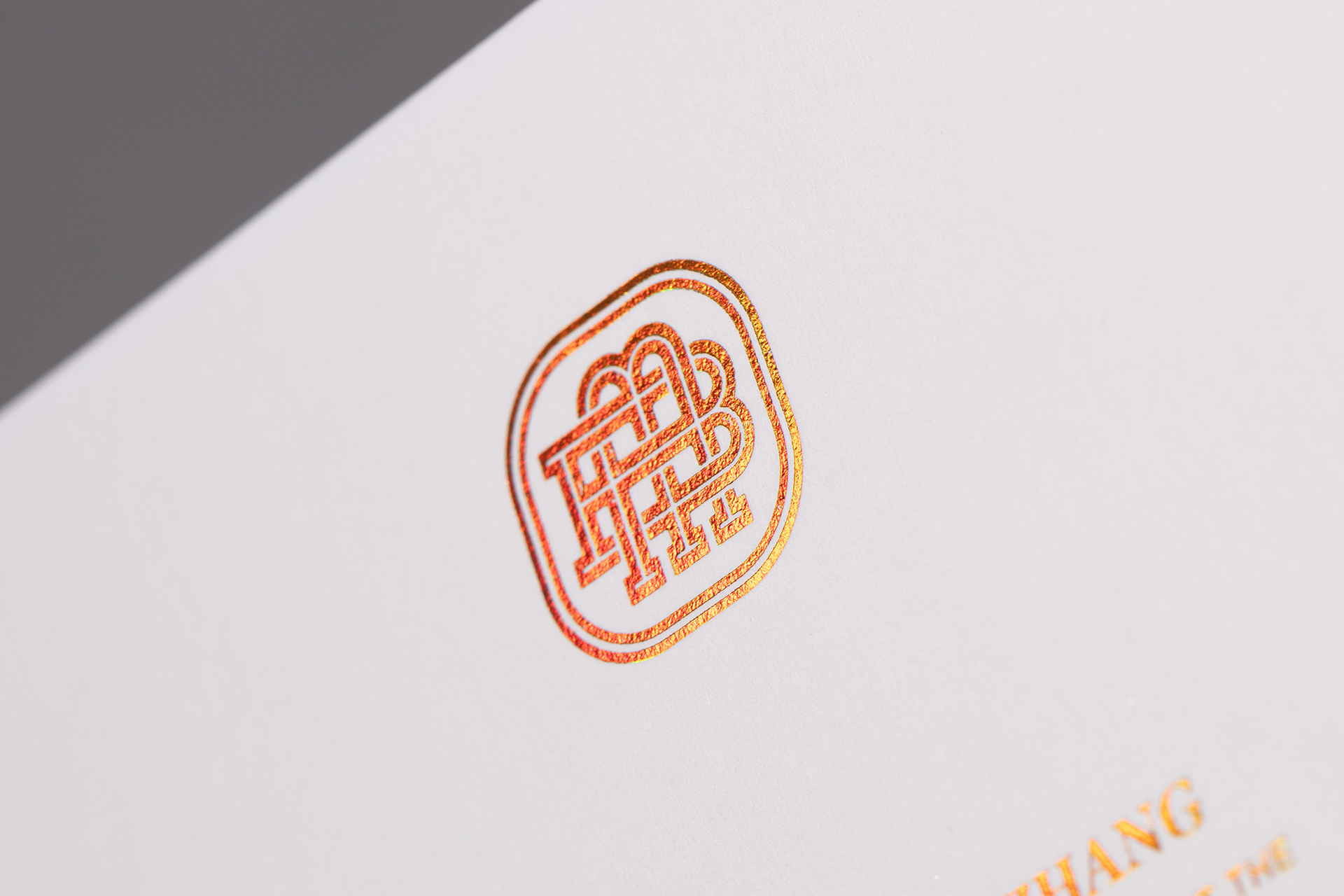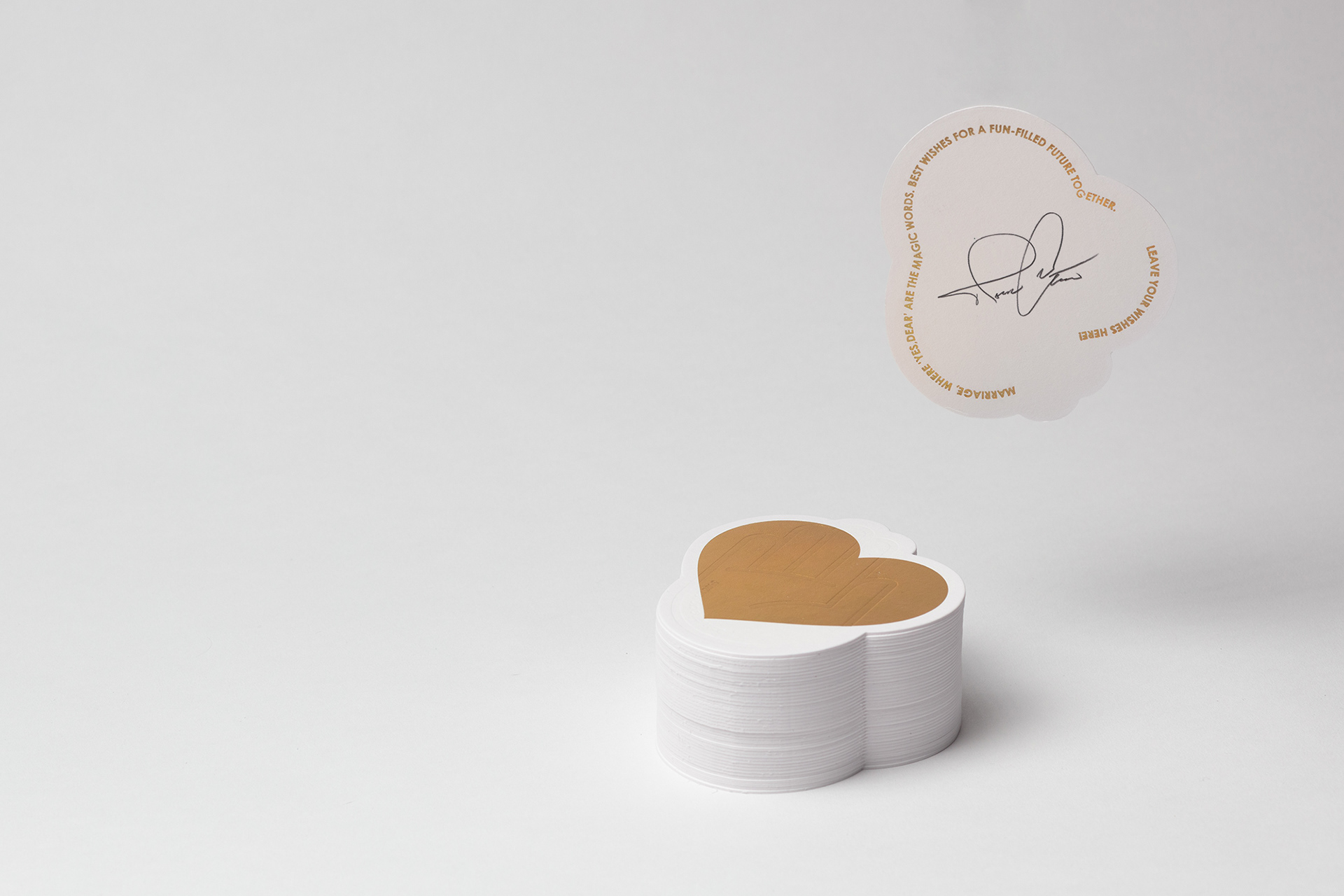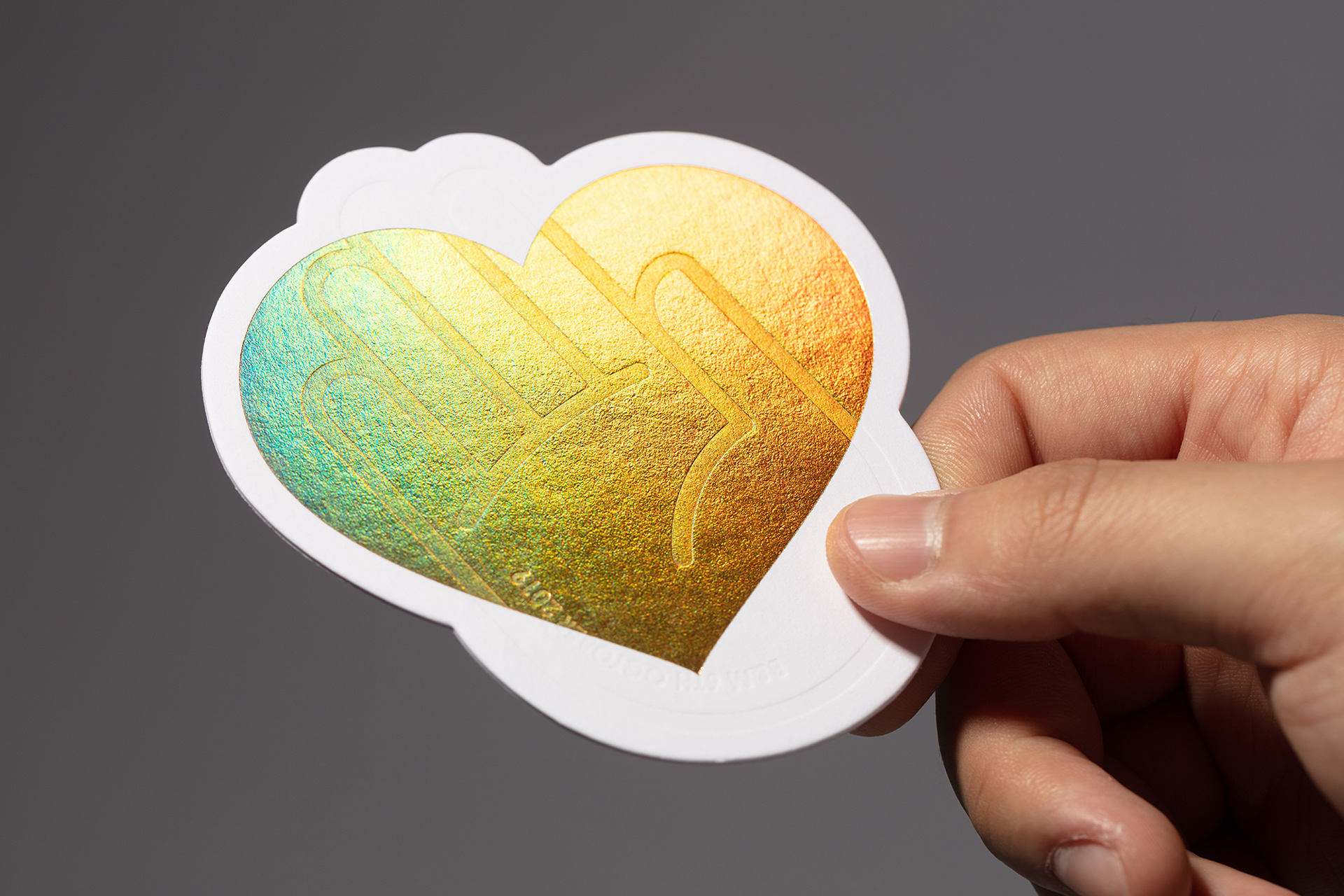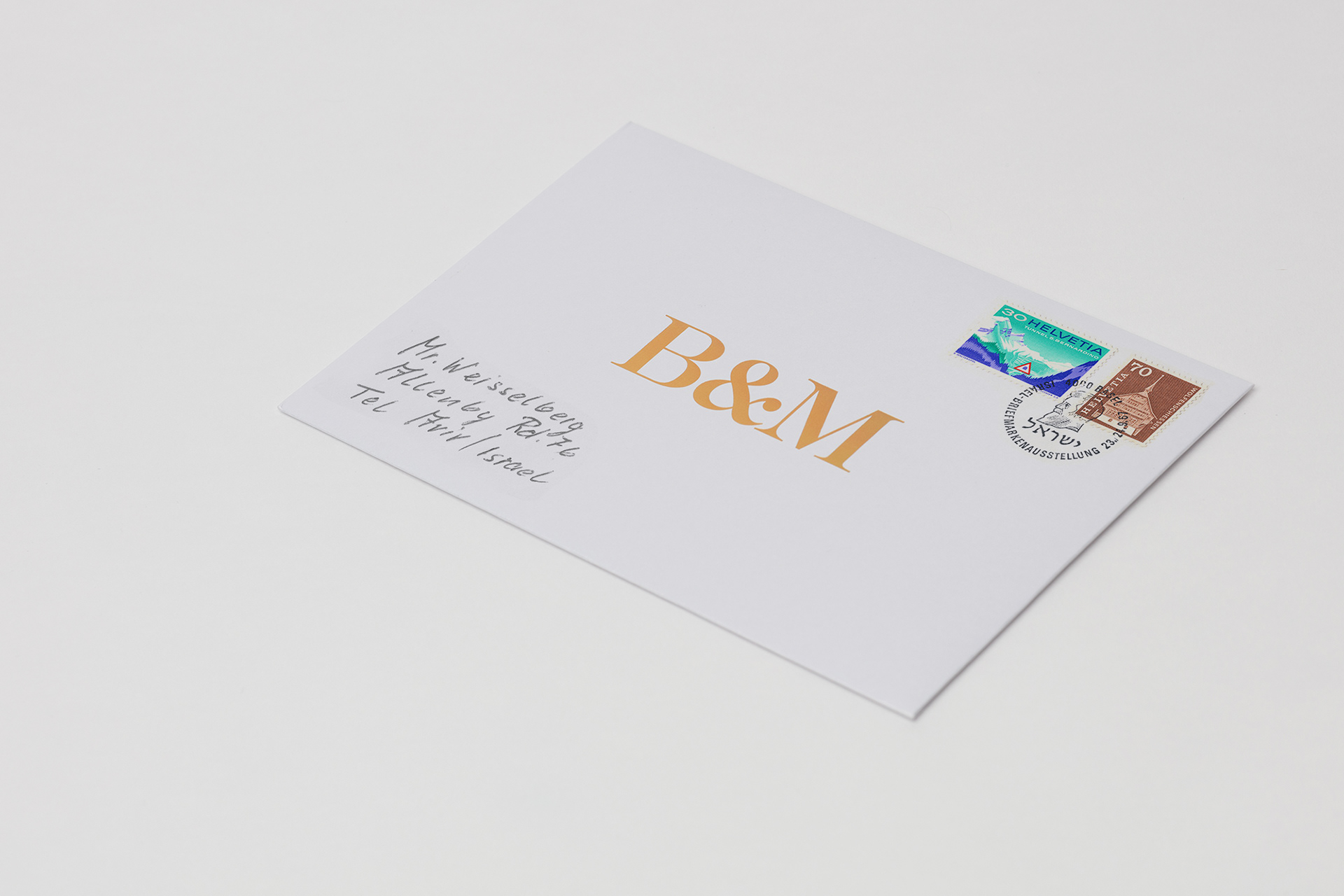 Please do not repost without permission. 
© 2019 Meng Zhang All Rights Reserved