​​​​​​​

Calmthink

is a Shanghai based startup company, aiming to improve open-space work environment and bring back the focus that many teams/individuals need. With the goal in mind, they developed a whole range of portable capsules with aesthetic design solution, which efficiently solve the office clutter, reduce the noise and offer a better working environment for their partners and customers.  ​​​​​​​​​​​​​​
The logo is designed based on a perfect square representing the capsule. As the animation shown, by splitting the main square into 4 smaller ones, each portion represents a type of emotion/activity - creativity, focus, productivity and passion. The square symbolises stability and rigour building a sense of trust and reliability and by rounding up its corners we give emotion and humanity to the icon. The harmonious integration of square shapes and circular details achieve an ingenious balance between a professional working environment and a space that bring comfort to the body and mind to unleash potential. The delicate combination of each block symbolises harmony and balance, necessary to achieve focus. From creativity to productivity, each cabin enhances our state of mind. To translate this into a coherent visual identity system, nothing speaks better than colour as it is well known that specific colours can trigger a different part of our brain. We identified 4 main attributes to which we associated four colours.

​​​​​​​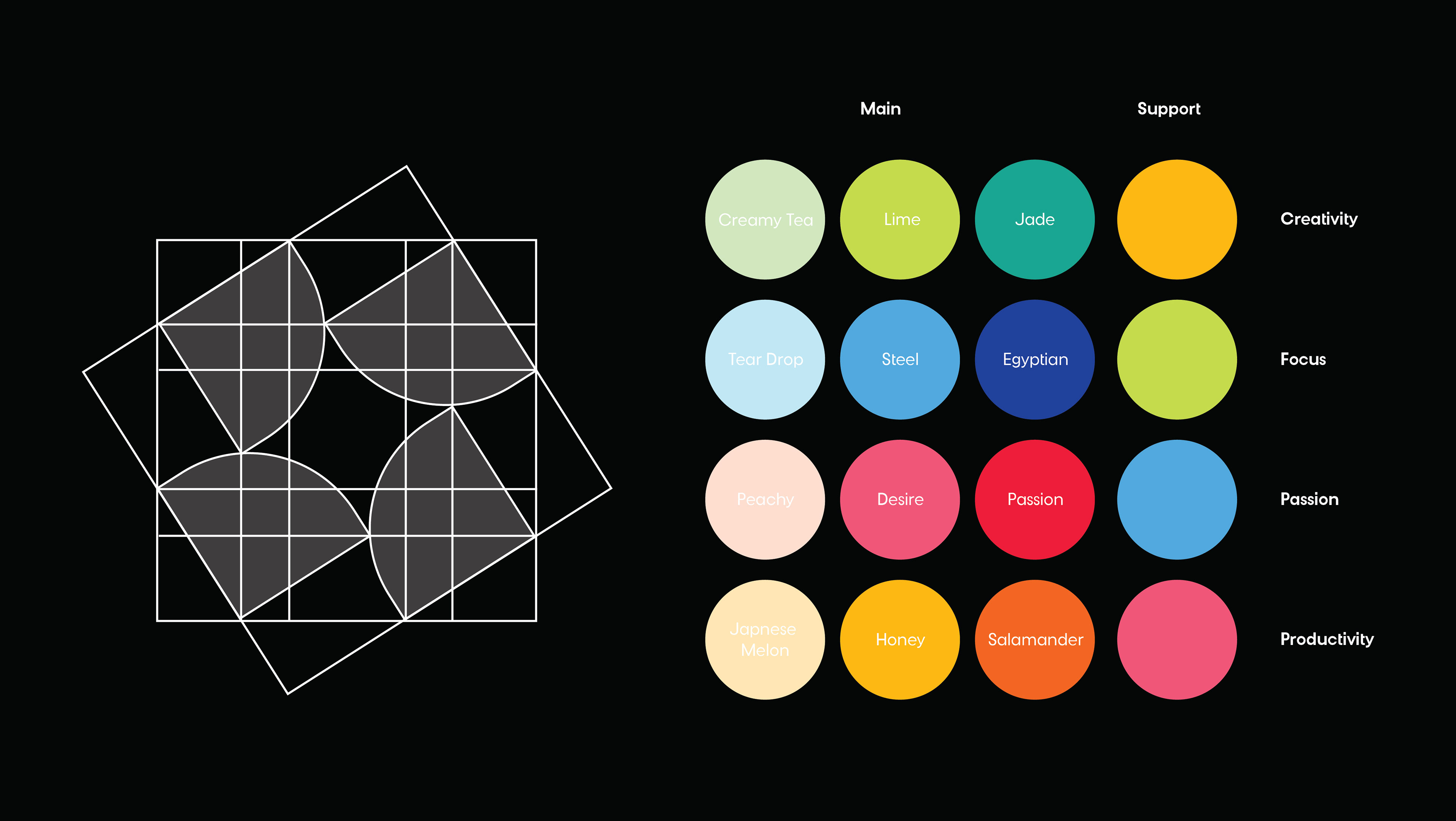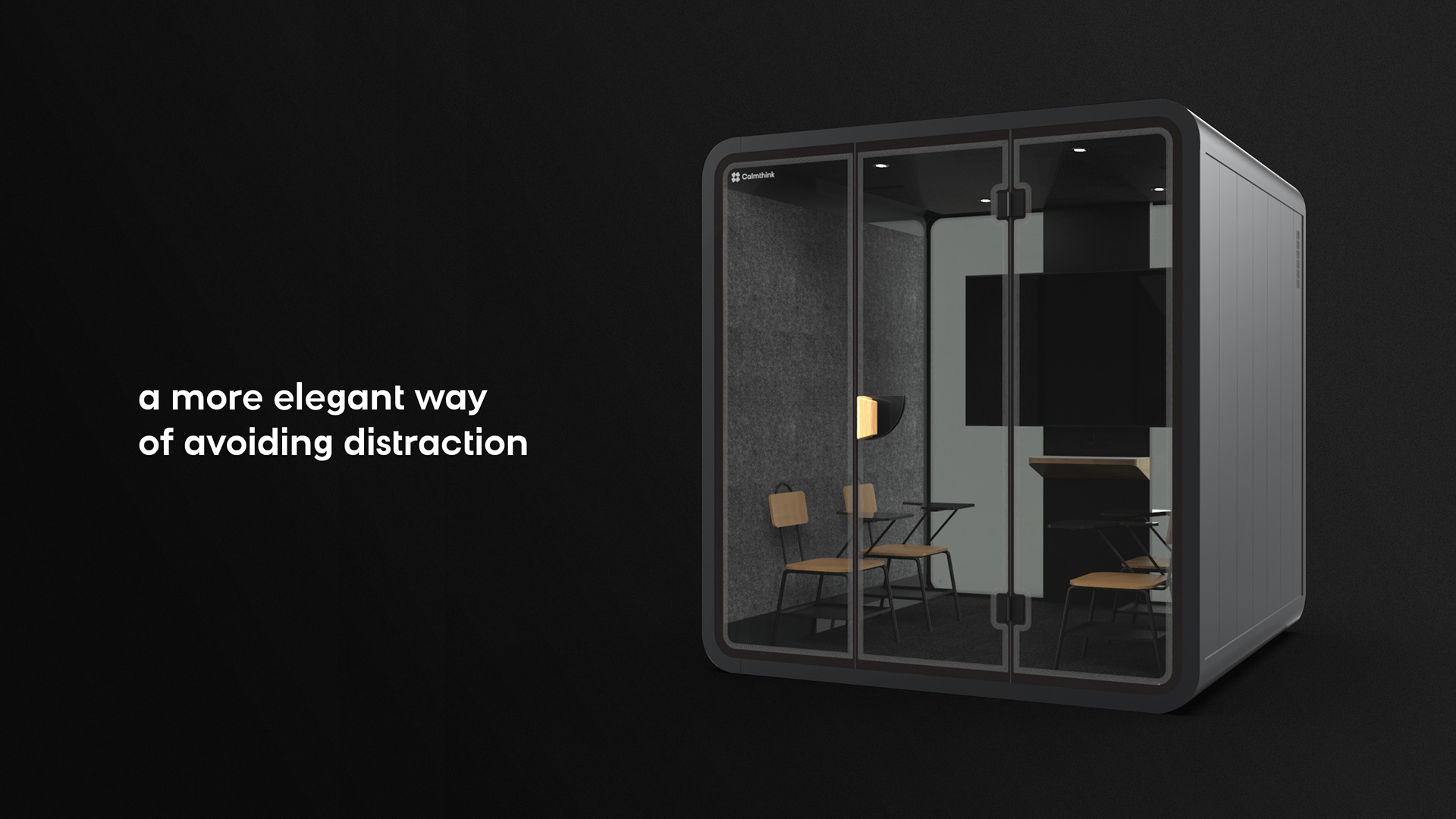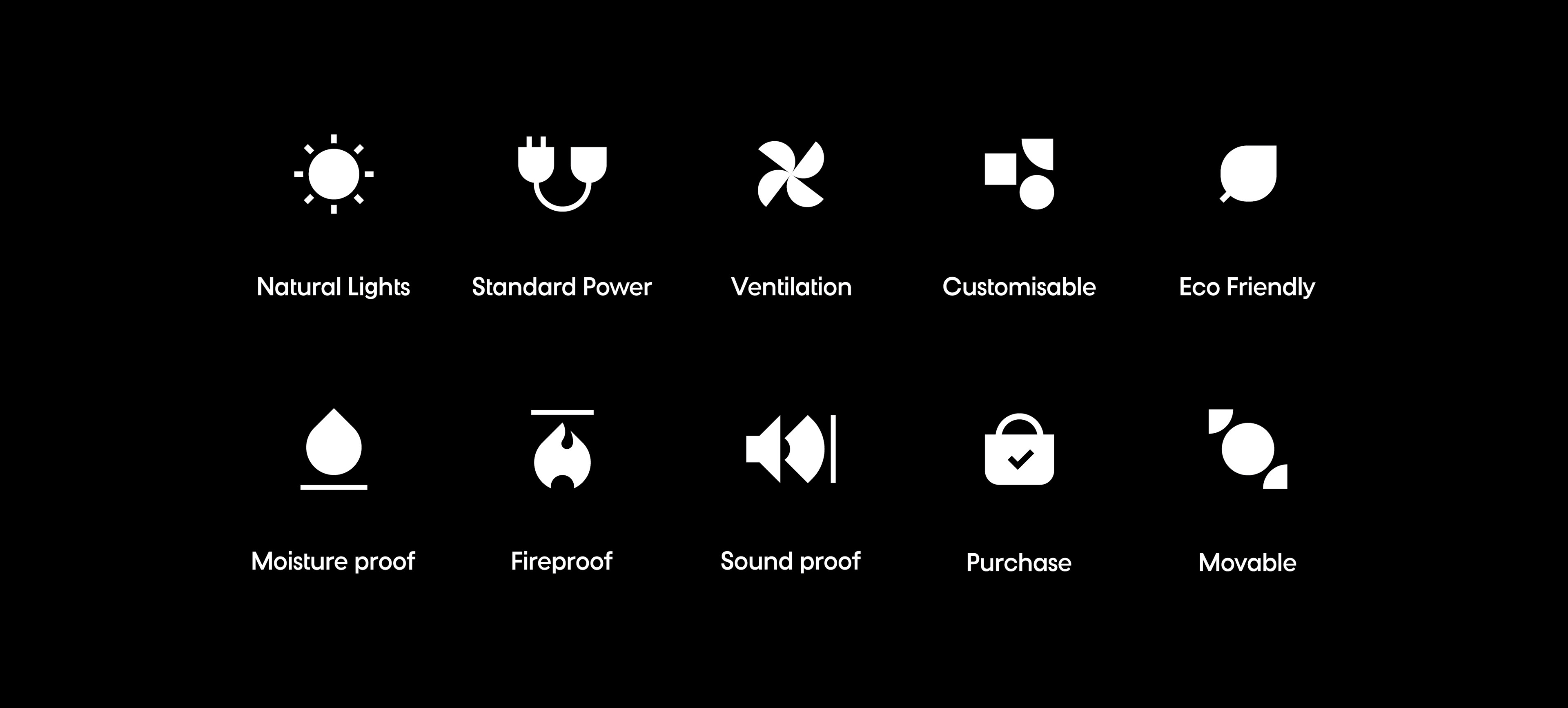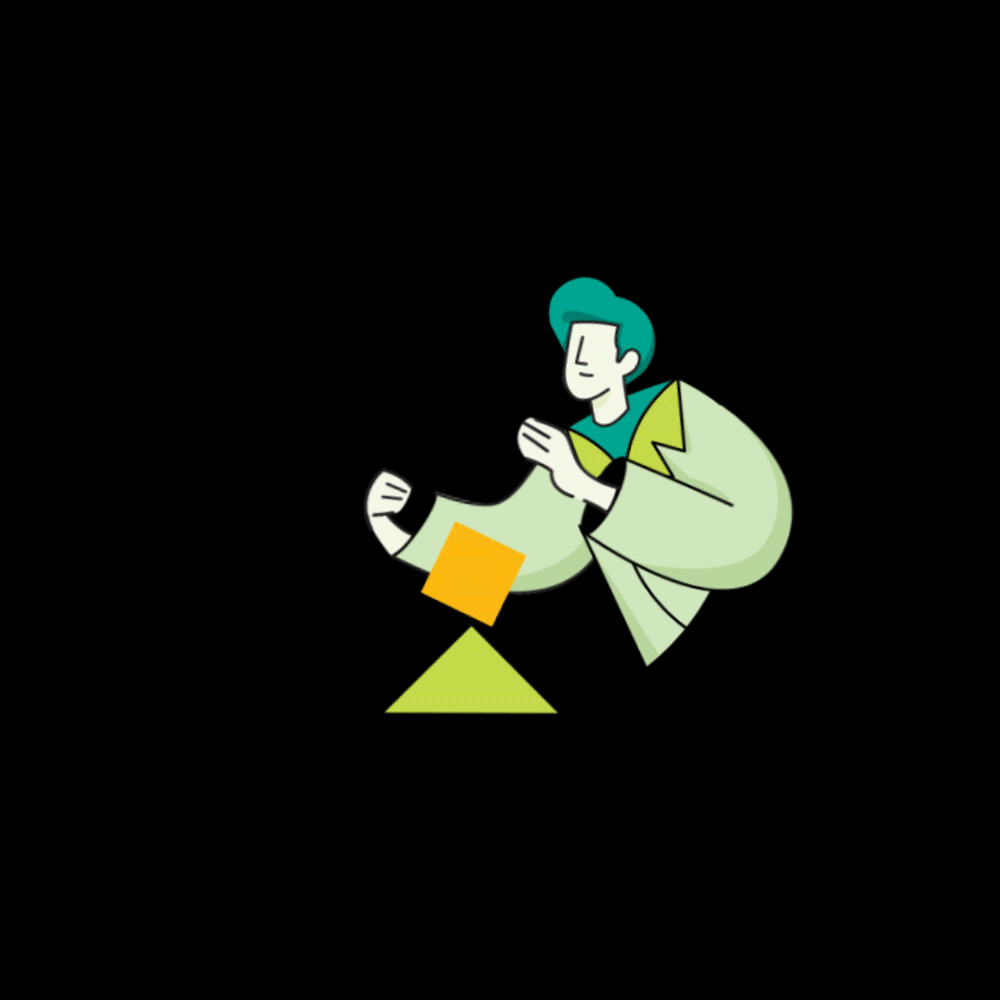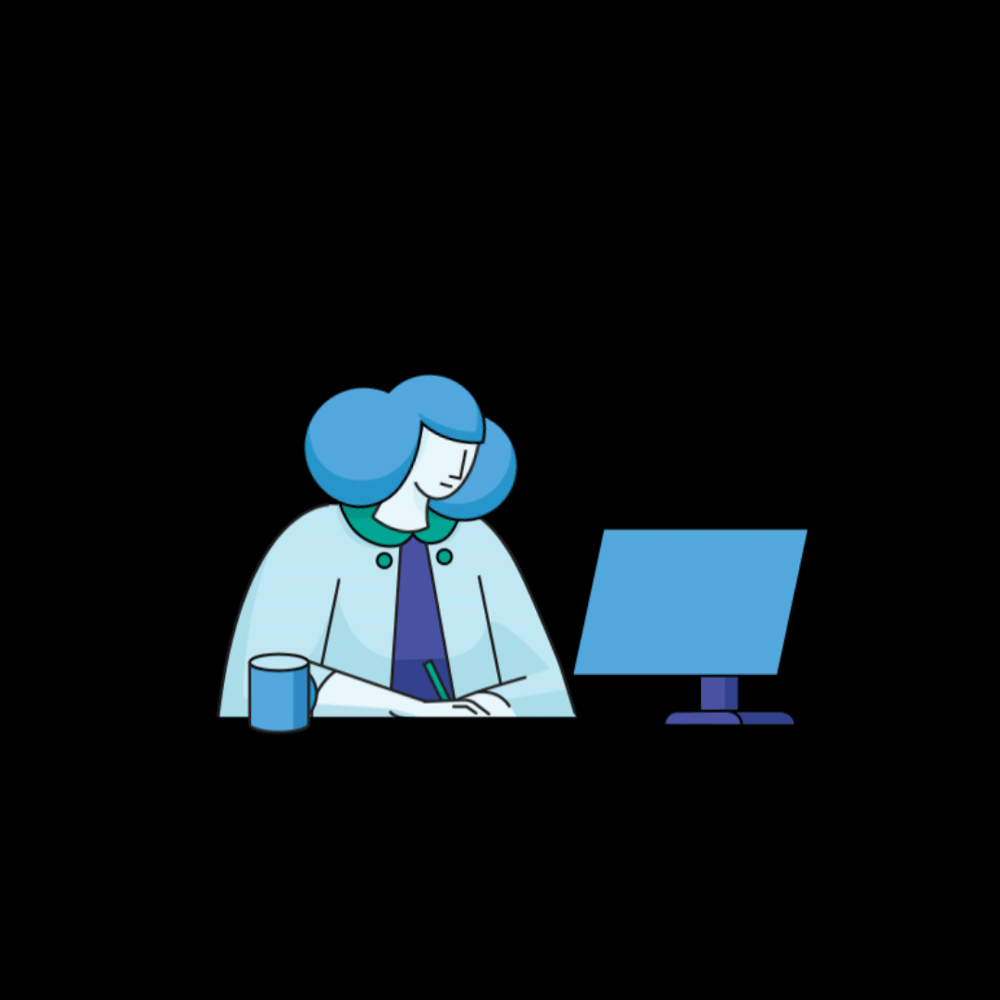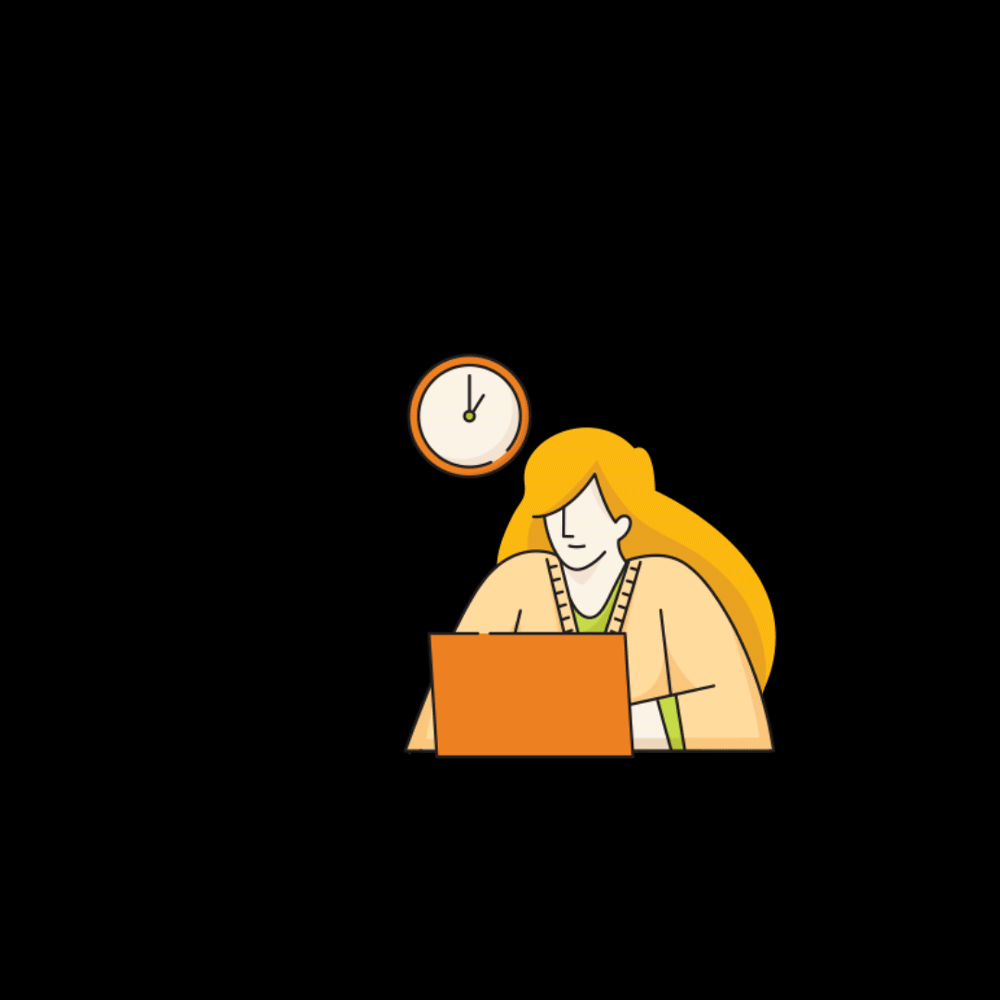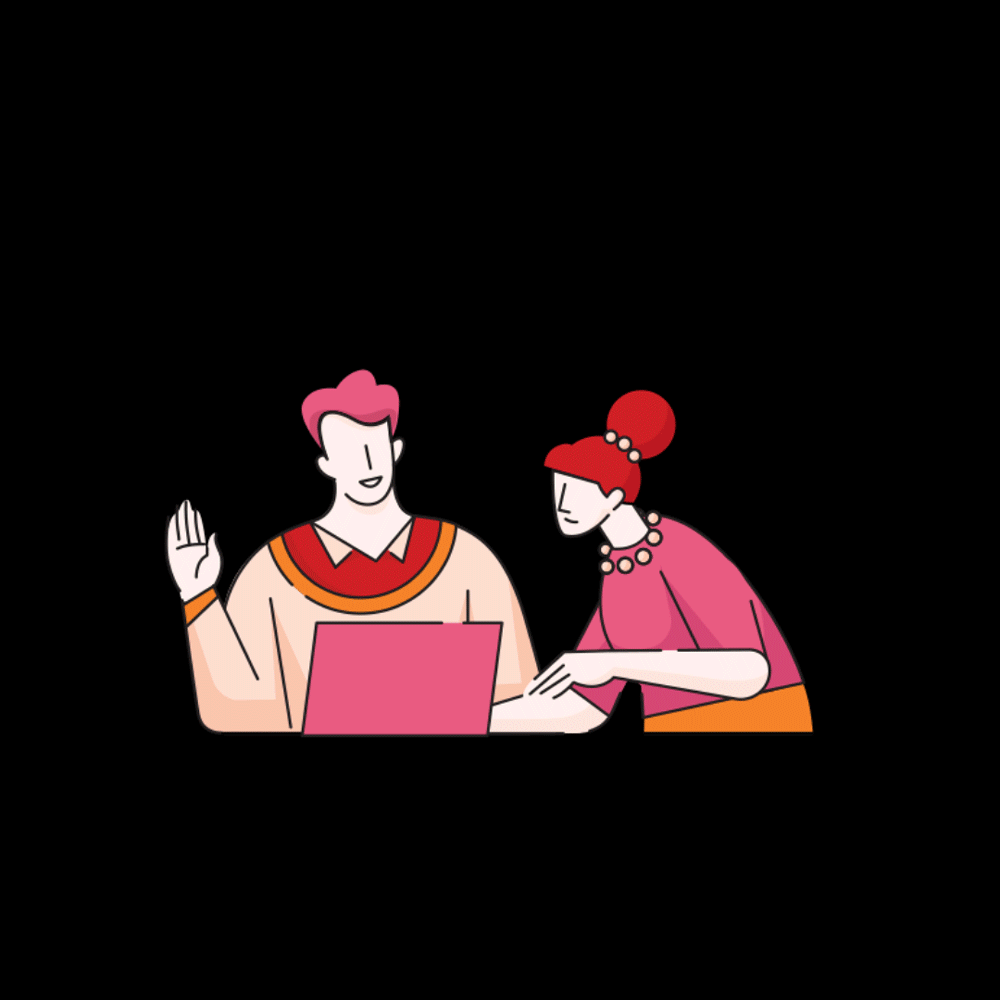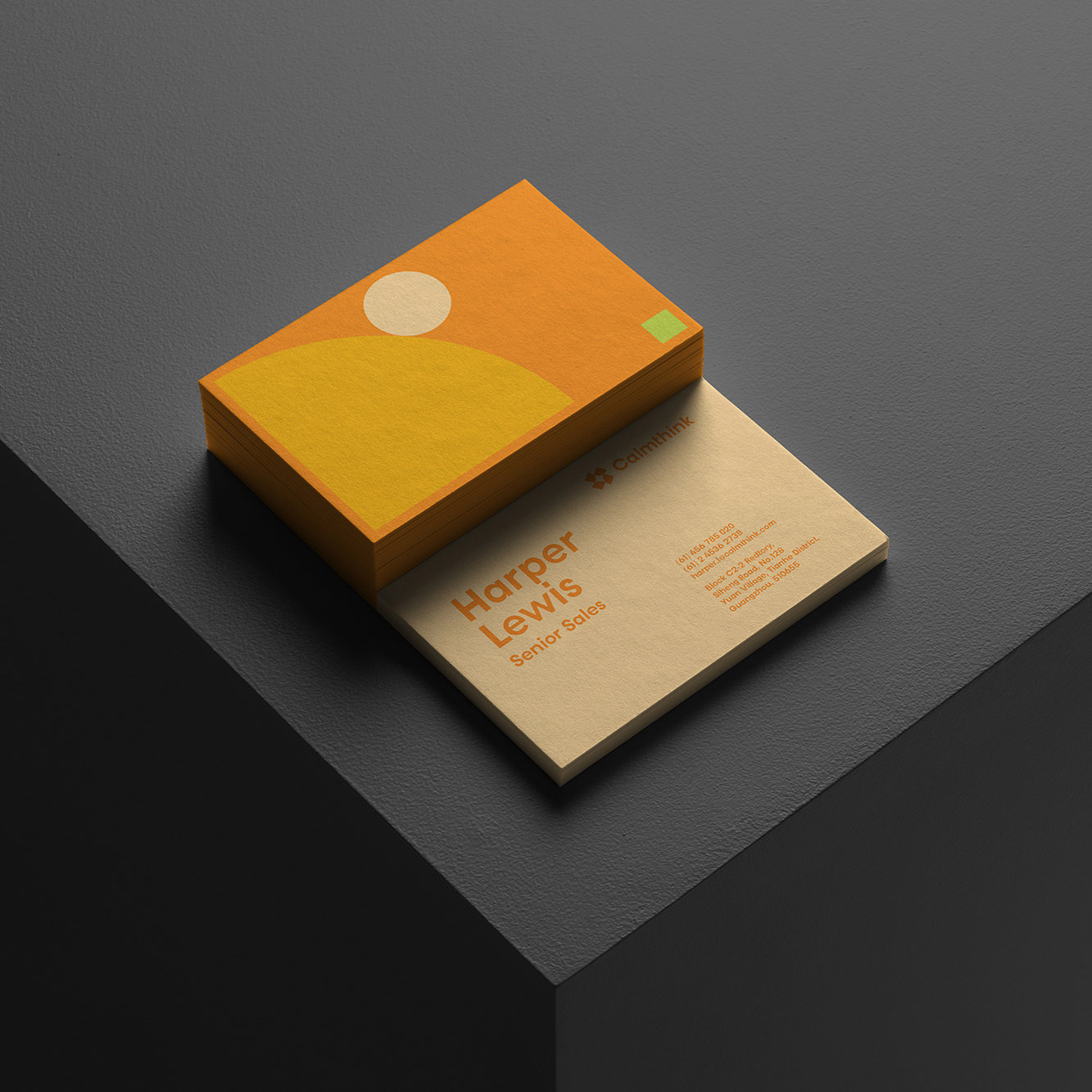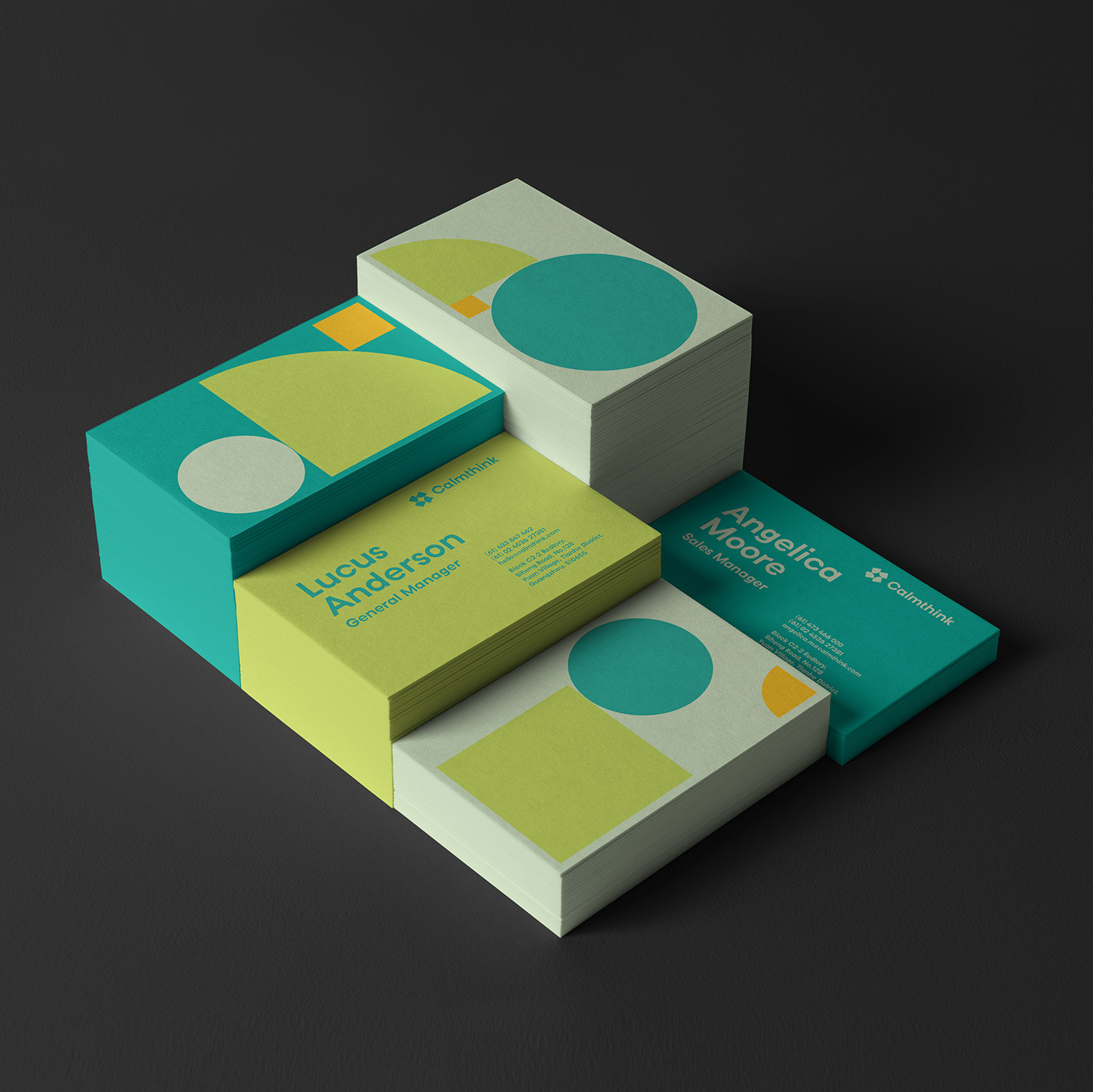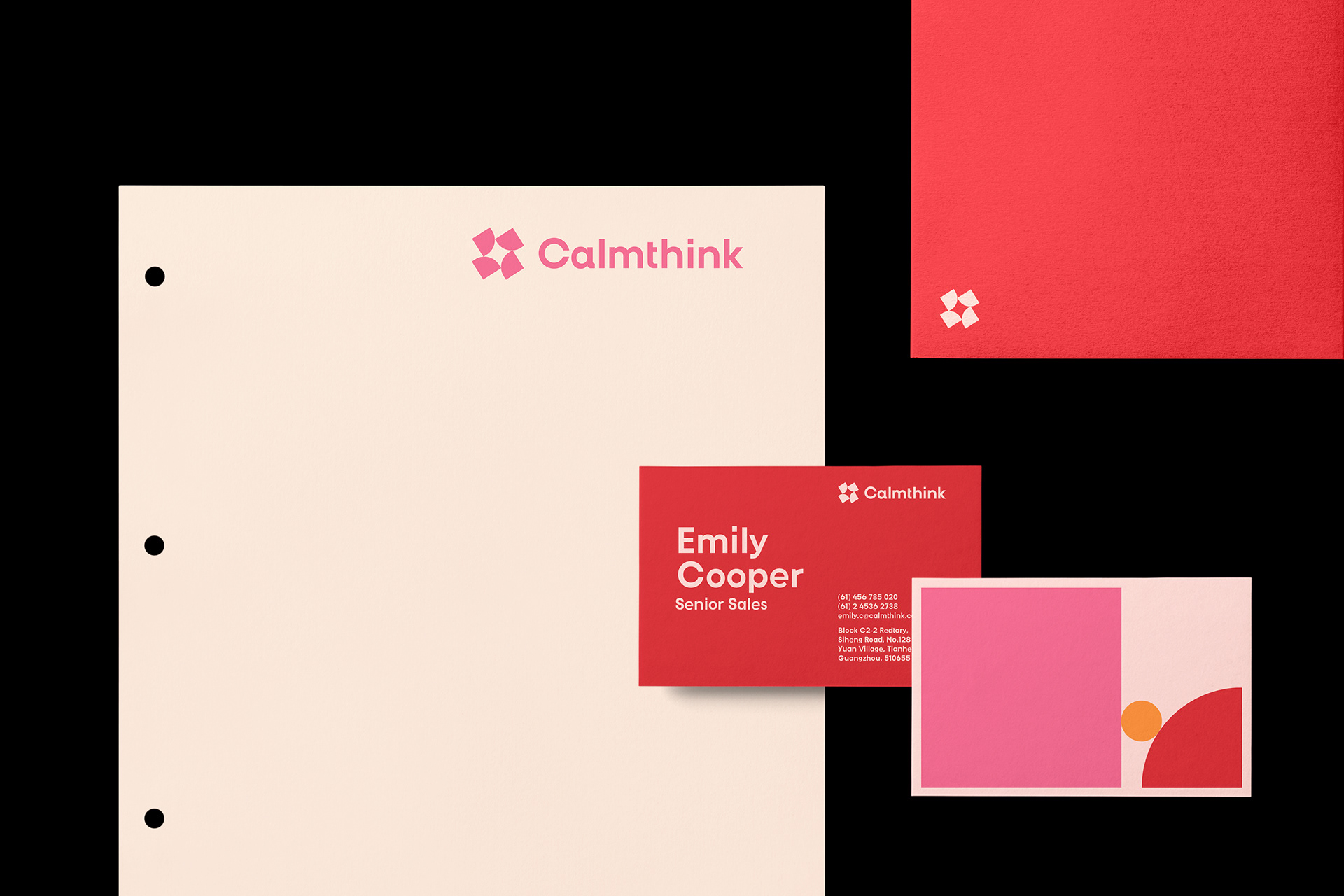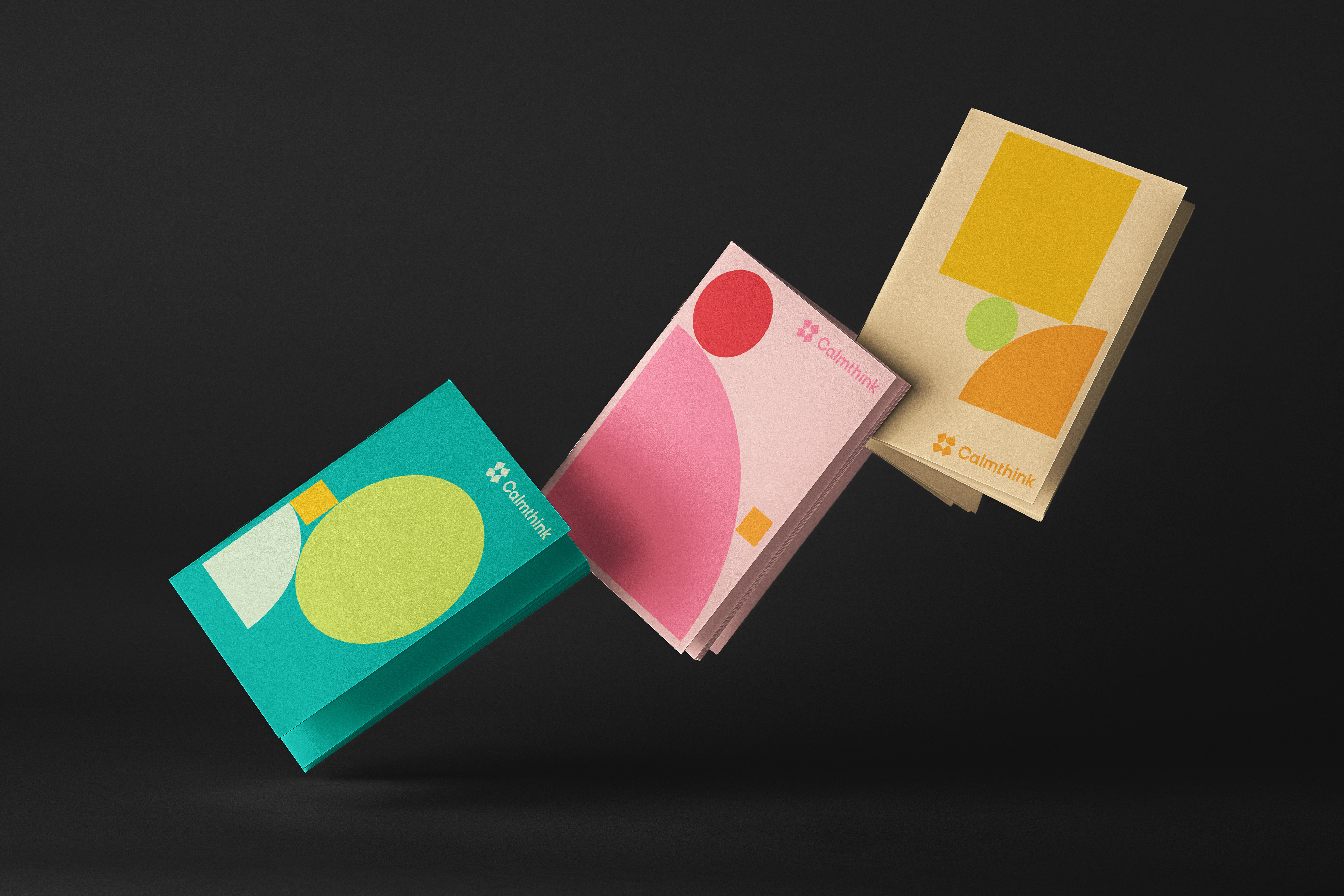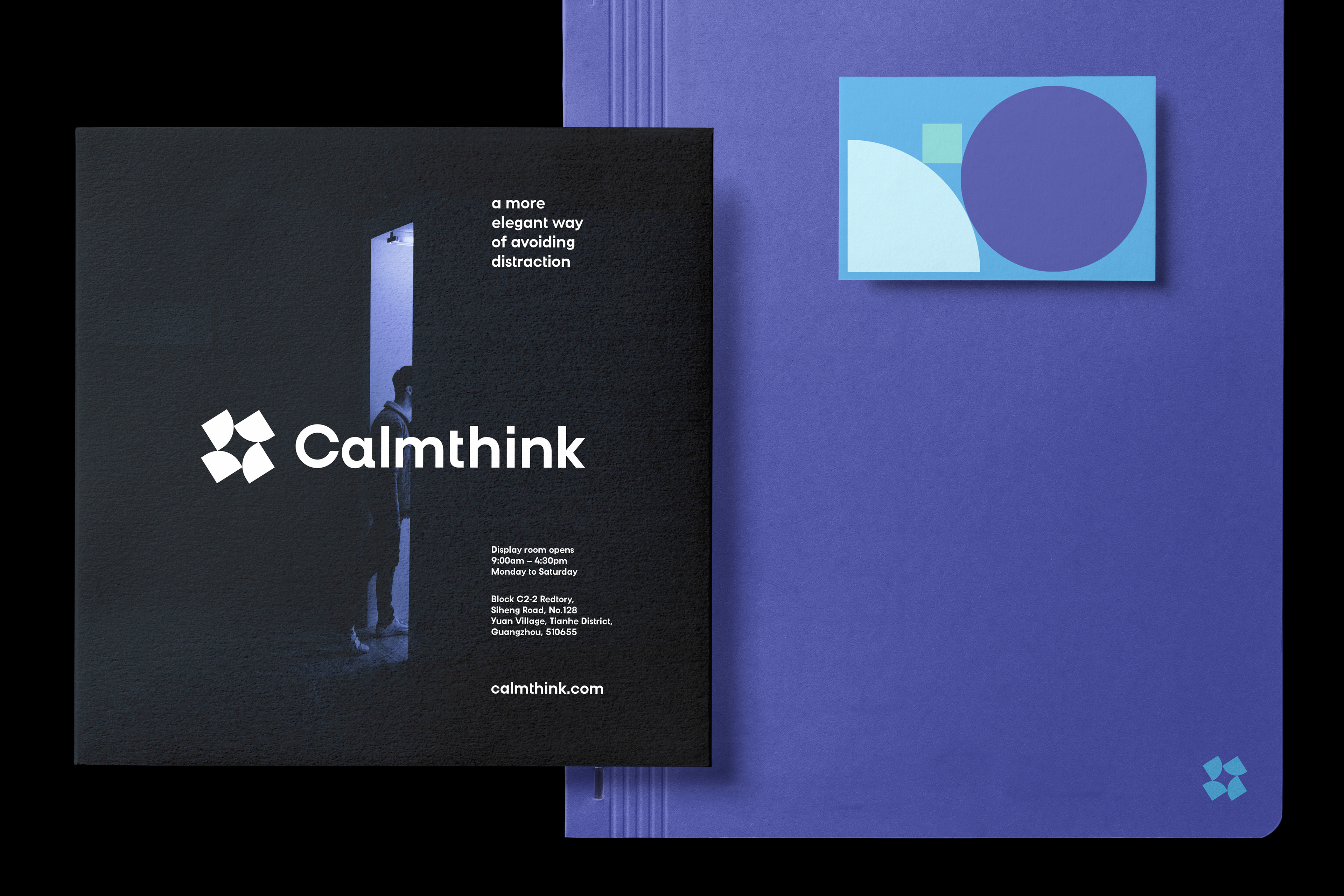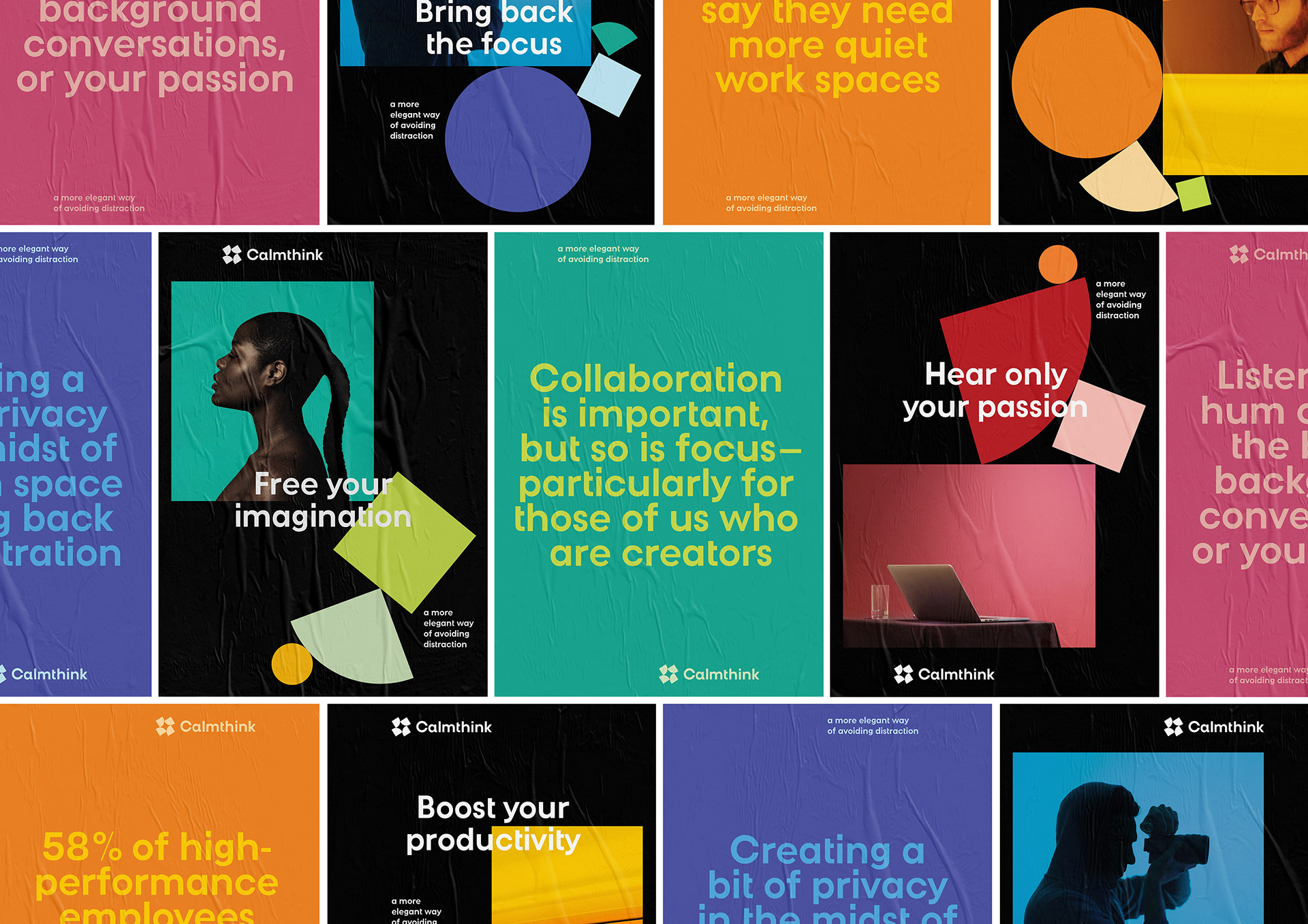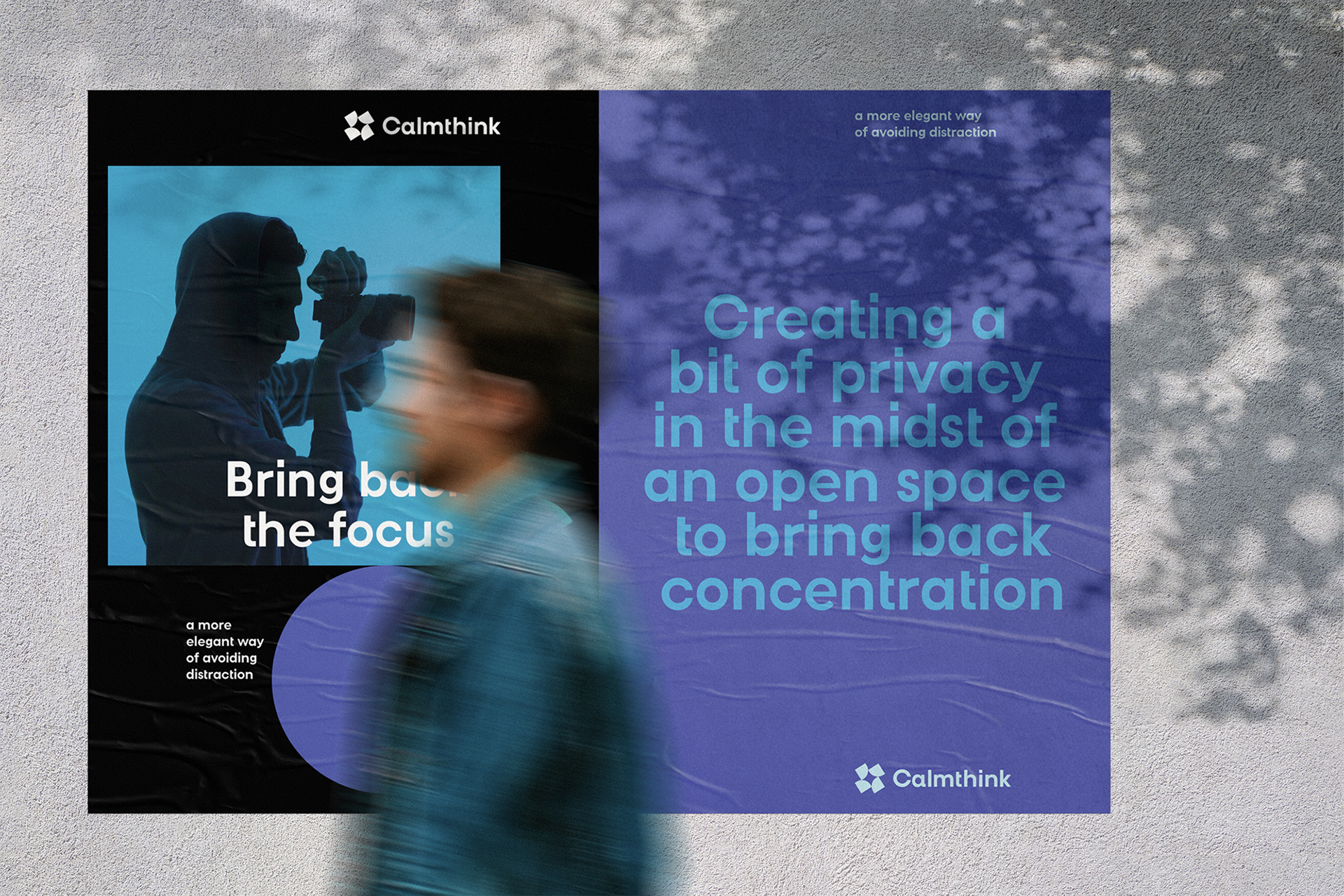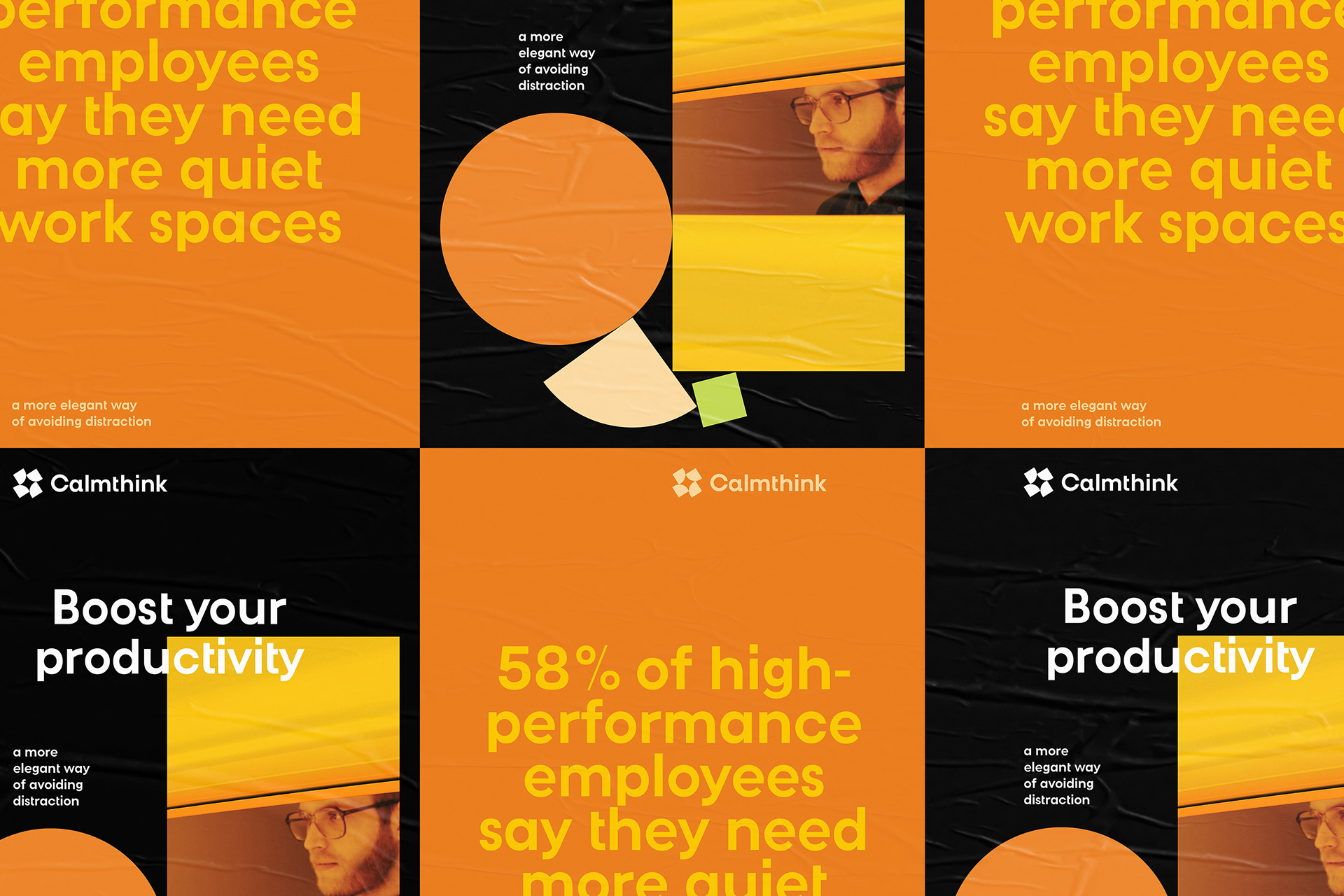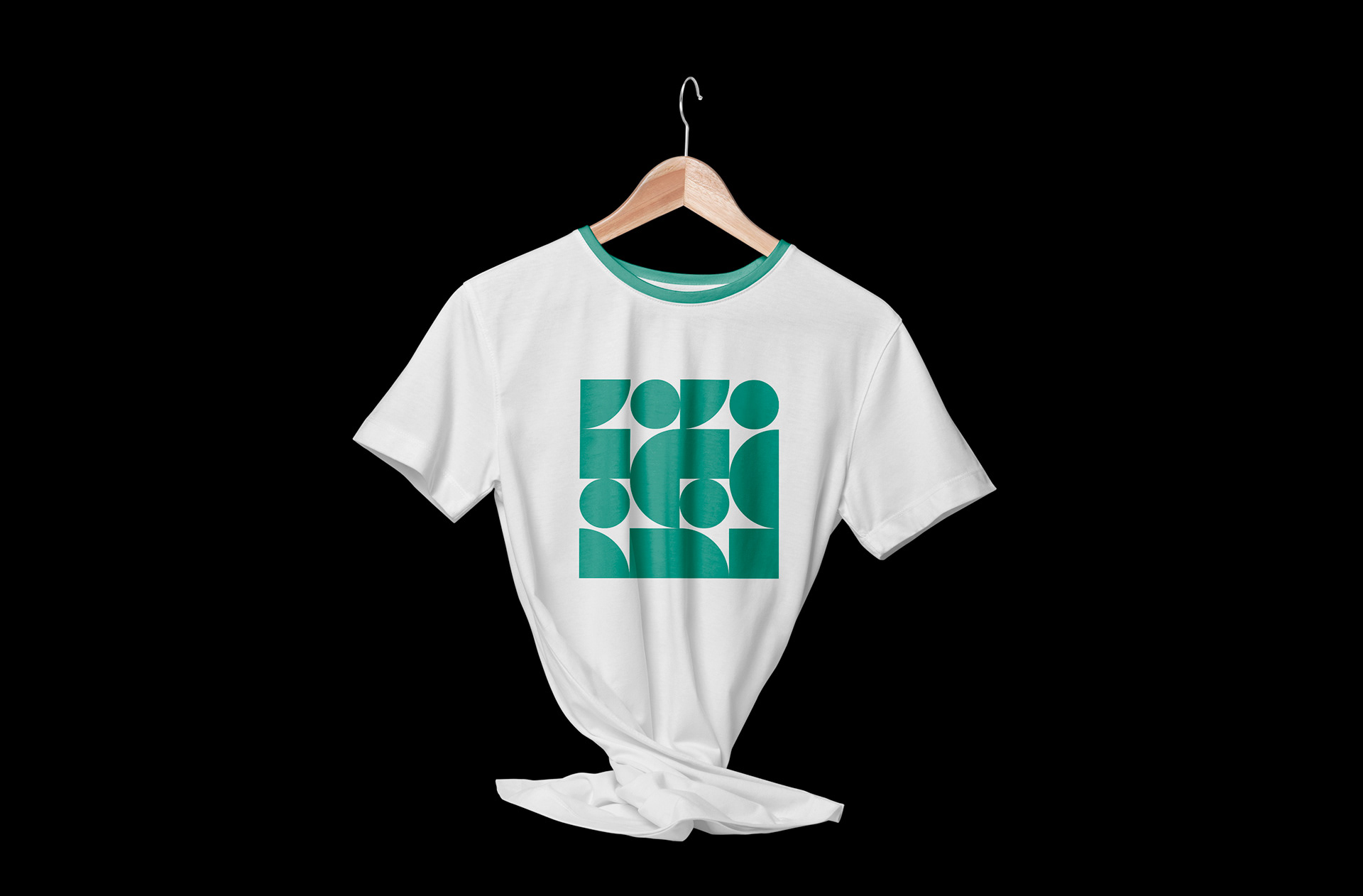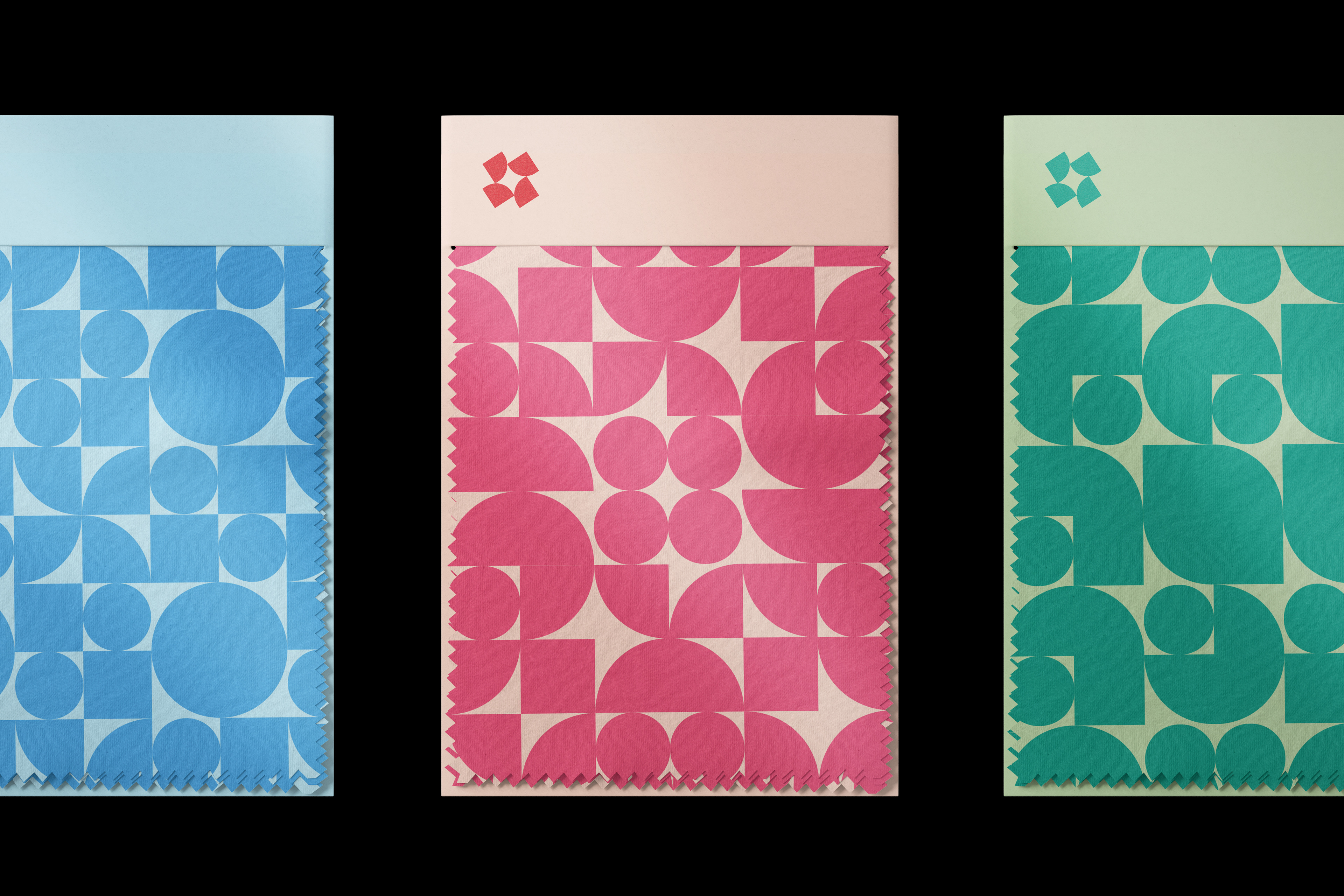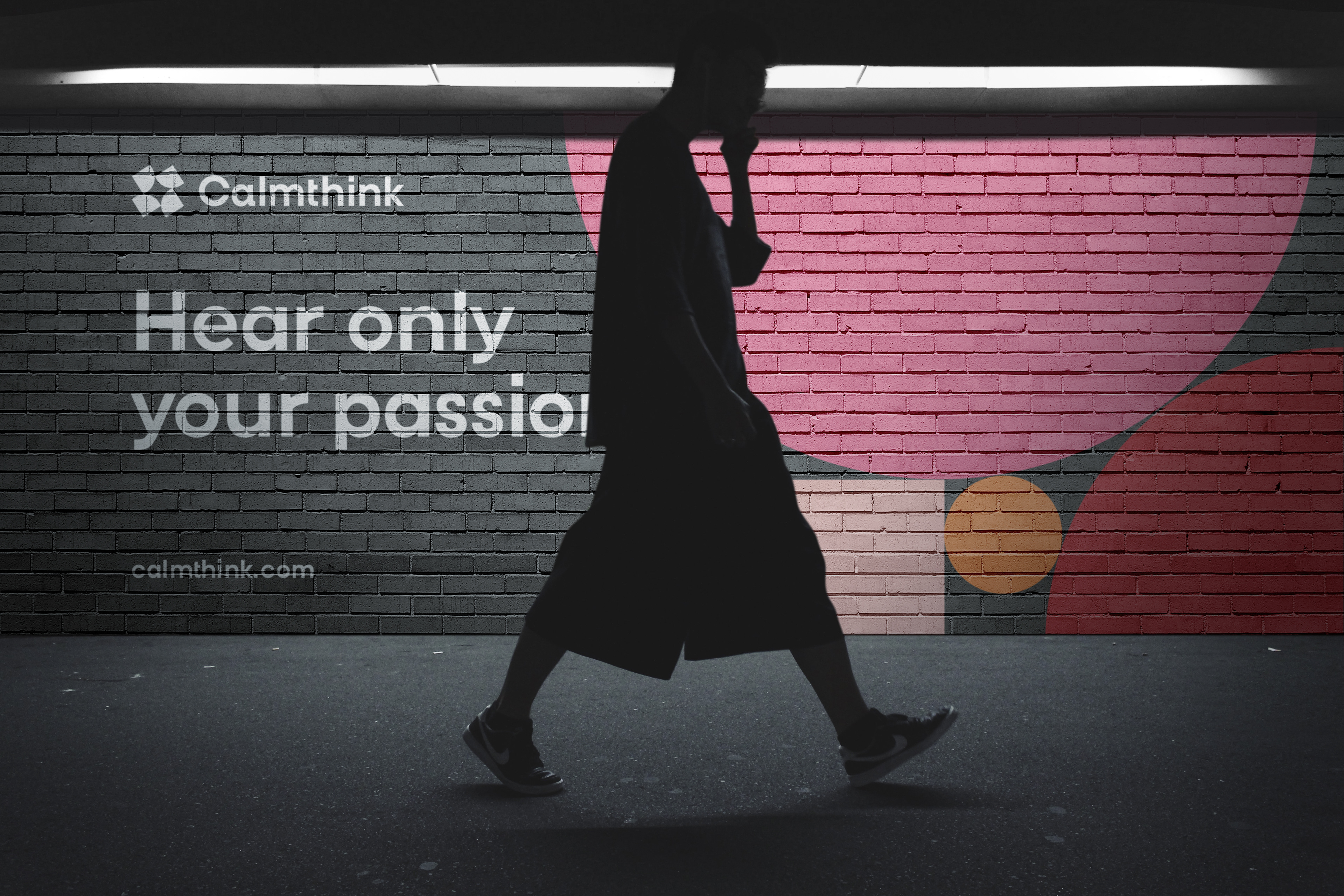 Thank you for viewing. Please do not repost without permission.